WIN an XBOX and 2 GAMES
We want to congratulate Erin G for winning the Xbox.
If you would like to be registered for our next giveaway please go to our selling page and send in your extra diabetic supplies.  Maybe you can win next time.
Test Strips 4 Money is giving away an Xbox One S with Battlefield V and Red Dead Redemption games!  We are paying you to win.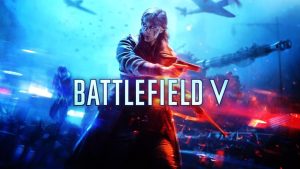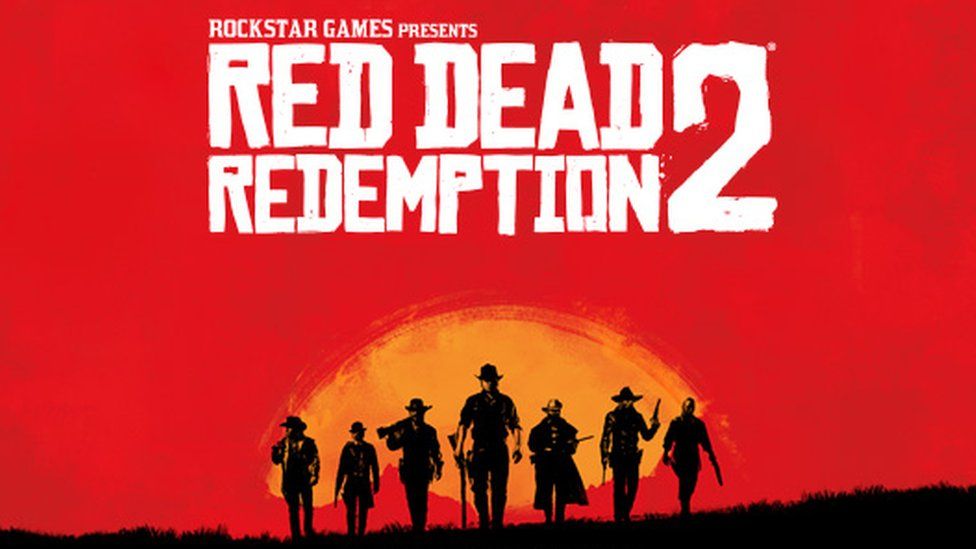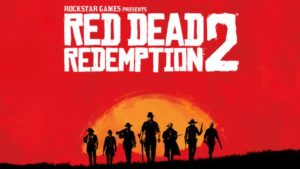 All you have to do is sell $60 worth of product in ONE shipment between 11/20/2018 and 12/14/2018.  The shipment must arrive no later than 12/14/2018. We are not responsible for late shipments.  Payment must be at a minimum of $60 without bonuses. Drawing takes place Monday 12/17/2018. Winner will be notified by email and a phone call.
START SELLING TODAY