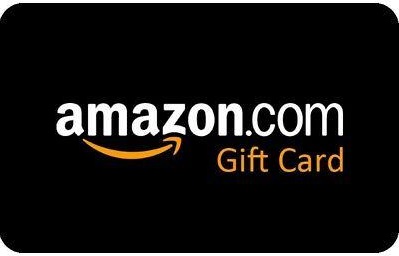 Win a $250 Amazon gift card
For a chance to win a $250 gift card for selling diabetic test strips all you need to do is receive a payment of at least $30.  Multiple entries are not accepted.
This is for shipments received between March 2nd and April 30th, 2020.
All shipments need to be received no later than April 30th, 2020.
Multiple entries do not count.   1 entry per address/person.
Don't miss your chance to win a free $250.  Start selling your extra test strips today.