So your ready to send us your test strips after your quote. Great! Below is a guide to help you through the process to make it easier than ever to send them to us.
If you haven't requested a quote yet, do that now by filling out the form on the page.
If you still have questions please email us at adam@teststrips4money.com or call us toll free at 888-326-2213 or 800-479-2260.
First:
Inspect your boxes and note the brand, expiration date, and note any problems with the box. Cross out any personal information with a felt tip marker but be sure not to remove the sticker as it may damage the box. See here for more information on how we protect your privacy.
Second:
Choose the brands, the number of boxes, and lancets you want to sell in the form. You will get a quick quote on your selections or email us at adam@teststrips4money.com and get a fast quote.
Once your done select our Fast and Free Mailing kit or have the shipping label sent to you through email, your choice.
Third:
Place the test strips safely and securely in a box with filler around them so they don't get damaged during shipping.
Fourth
Attach the pre-paid label to the box and mail at your local post office.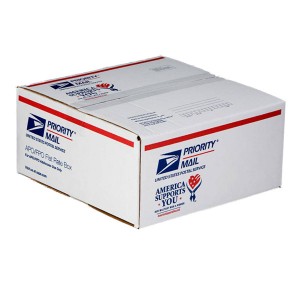 For shipping we recommend using the United States Post Office.