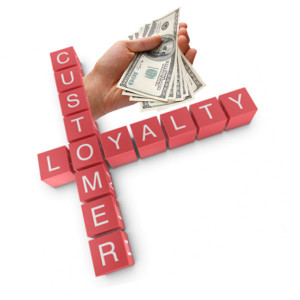 Test Strips 4 Money Loyalty Program
Welcome to Test Strips 4 Money loyalty program. We want to reward our customer for their continued business. One way we are doing this is by adding a loyalty program, just for you. If you show us loyalty then we will show you the cash. If you are ready to start selling just fill out the form down below (if your on a smartphone scroll down).
Is there anything you have to do? NO! Just sell to us and continue to sell to us and we will automatically add the loyalty money to your payment!

Below is how we calculate your loyalty bonus cash:
Tier 1: $350 worth of supplies = $10 Bonus
Tier 2: $500 worth of supplies = $20 Bonus
Tier 3: $750 worth of supplies = $30 Bonus
Tier 4: $1000 worth of supplies = $40 Bonus
Tier 5: $1350 worth of supplies = $50 Bonus
After you sell us $1350, each $350 you sell to us will entitle you to a $50 added to each payment!

You can only claim either a Promo Code or Loyalty Bonus per shipment. Price matching does not calculate into Loyalty Bonuses. We will calculate at our price for the loyalty program.
Don't forget you can also "Refer-a-Friend" to us and they can make some extra cash by selling to us. Click TestStrips4Money referral program to check out the process for referring them.
Ready to sell? Fill out the form today.